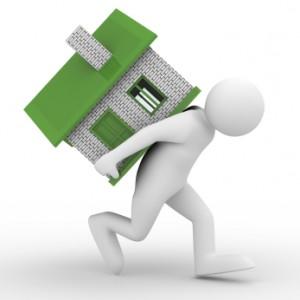 Due to issues with our provider the DoGz servers have moved.
Expect to see a change in your ping as we have moved the servers to a new location. We apologize for any inconvenience.

Your favourites will automatically update in the next 24 hours but you can connect using the DNS or IP.
Thank you to all our supporters!