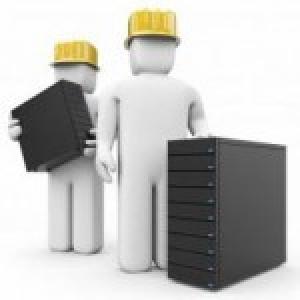 Due to issues with our provider the DoGz servers have moved.
Our new data center, also located in Dallas, will help us provide the best possible on-line gaming experience.

Please update your favorites with the new addresses now!
Thank you to all our supporters for keeping DoGz GunGame on-line since 2007!